Mortgage Solutions Available
Having worked with Self-Employed individuals, Real Estate Investors for over 20 years, we are confident that - Yes, We can!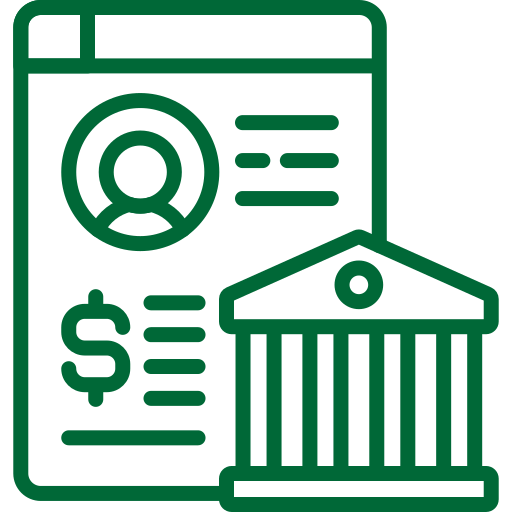 1st, 2nd & 3rd Mortgage
A first mortgage is a primary loan that a borrower obtains to purchase a home or property. A second mortgage, also known as a home equity loan, is a loan that is taken out on top of the first mortgage

Renovation Loans
Renovation loans are loans that are specifically designed to help homeowners finance home improvement projects.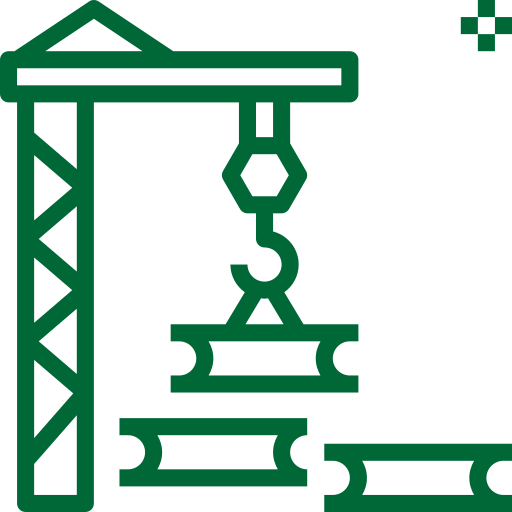 Construction Financing
Construction financing, also known as construction loans, are short-term loans used to finance the construction of a new building or renovation of an existing property.

Cottage Financing
Cottage financing typically refers to the process of obtaining financial assistance or a loan to purchase or renovate a cottage or vacation property.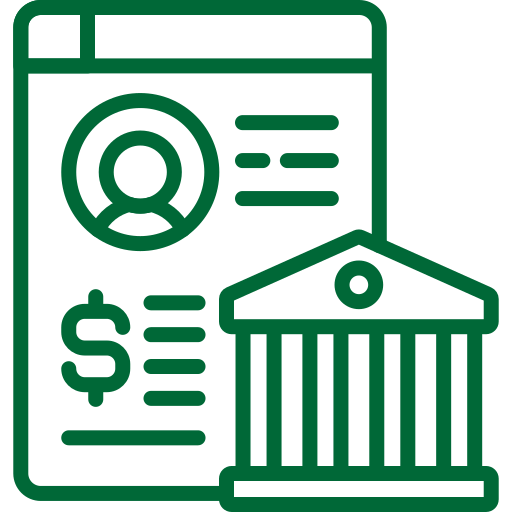 Debt Consolidation
Debt consolidation is the process of combining multiple debts into a single loan, typically with a lower interest rate and a longer repayment term.

Line of Credit/ Equity Take Out
A line of credit is a type of loan that allows borrowers to access a predetermined amount of funds, known as a credit limit, as needed.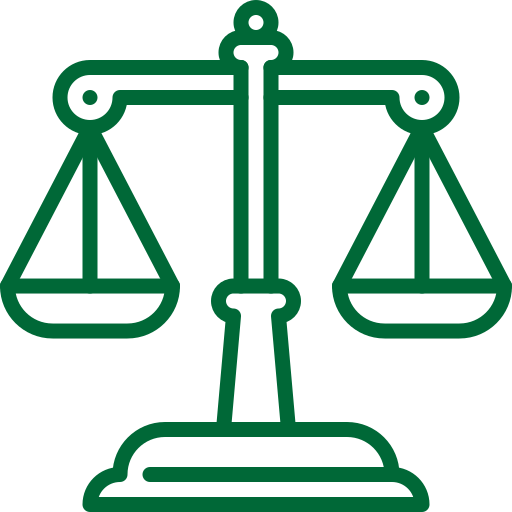 Spousal Buyout
A spousal buyout is a legal process in which one spouse buys out the other's interest in a jointly owned property, such as a home when situations like separation or divorce arise.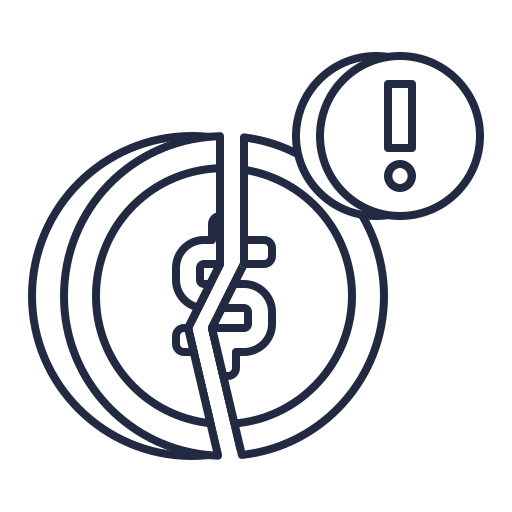 Bankruptcy Reso & Personal Loans
Bankruptcy is a legal process that provides individuals and businesses with a way to eliminate or restructure their debts when they are unable to pay them.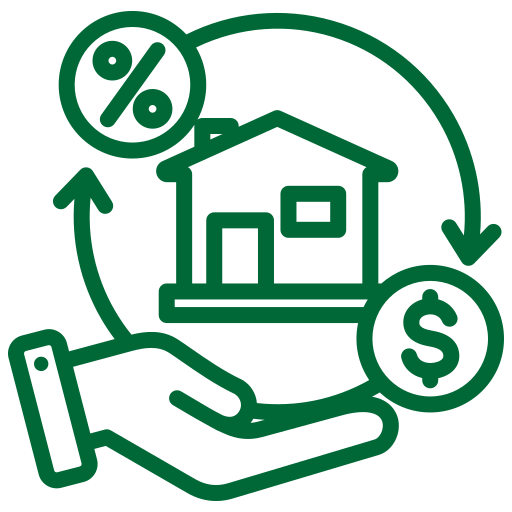 Refinancing
Refinancing is the process of replacing an existing loan with a new loan that has different terms, usually with the goal of obtaining a lower interest rate or better loan terms.
Get started in 4 easy steps!
Step 1 - Establishing the trust and relationship
Help us get in touch with you and get to know you better. This is what we do best.
Step 2 - Discussing Our Options
We will look into the issue for you and come up with the best possible solutions for you. Before we put it into action, we would love to discuss it with you and take your opinion. 
Step 3 - Putting it into action
Keeping the paper work to a minimal, we will only ask for the papers that are absolutely required for us to complete the process. Then efficiently completing the task at hand.
Step 4 - Task Complete - Update!
After leaving no tables unturned, we make sure the task at hand is complete and our customers are happy with our services.
Call us at +1-888-635-1855 now or write to us using our contact form below. You choose! 
Your data won't be used for spam and promotional messages or emails from us! We will only call you regarding what you write to us about. Our agents will never ask you for any sensitive or private details on call. 
Call us at +1-888-635-1855 now!
What our clients are saying about us...